Advertise with Us
1. Advertise on MUQuestionPapers.com
Advertising on MUQuestionPapers.com is a unique opportunity to reach a huge Mumbai University Students in a creative and compelling way. We present your brand's message in a bigger, bolder and more beautiful way than any other online platform.
2. Who are our users?
The users are Mumbai University Students who come in search of latest MU Question Papers from different course such as Engineering, MCA, BSC, Commerce and ME.
Click on this link Stats about MuQuestionPapers.com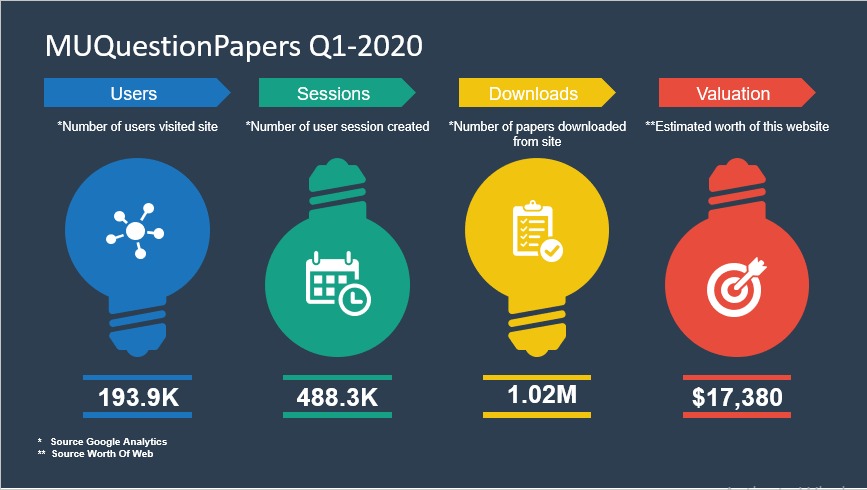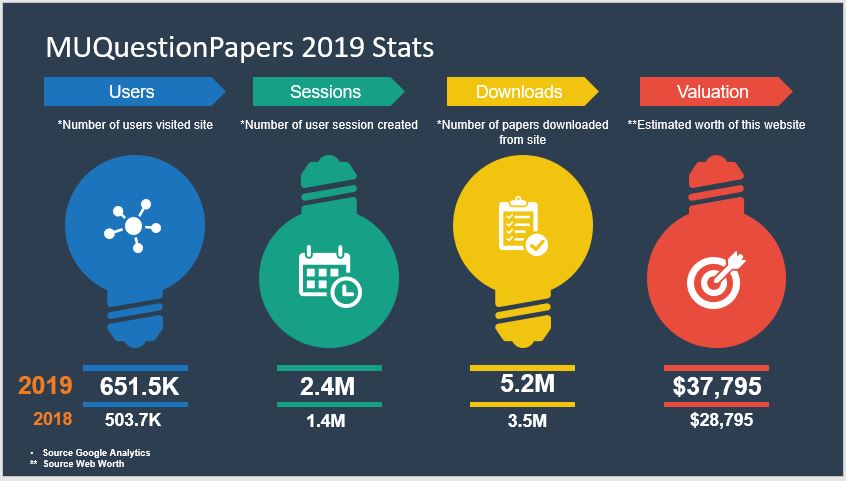 3. How do I advertise on MUQuestionPapers.com?
You just need to click on this WhatsApp Contact Icon and send us a message. Then our team will contact you immediately.
You can also contact us via mail info@muquestionpapers.com

These are the high-level advertisement program:

(a) WhatsApp Broadcast => Reach out to 15K+ students via our WhatsApp Broadcast.
(b) Banner Display => Put your banner on every page to advertise your brand.
(c) WhatsApp Subscription Box => Allow students to subscribe for your brand.
(d) Promote your brand on our News page => Allow students to directly reach to your brand.

Give one chance to us and we would love to serve you. We wish you a lot of success in your business.